Keeping your body fit, healthy and fully functional goes far beyond standard physio practices, which is why we provide exercise classes…
Adolescent Strength Classes
Resistance training has been demonstrated to reduce the risk of a sports-related injury in adolescents and its becoming increasingly important in the new age of early sports specialisation we commonly see in our clinic. One of the negative effects of not diversifying your early sports experiences. Even if your child is not overly athletic or doesn't have aspirations to play sport at a high level; strength and conditioning can provide life long benefits; one of which is posture.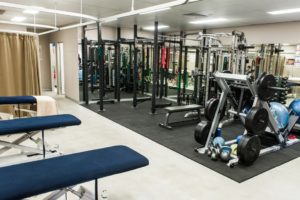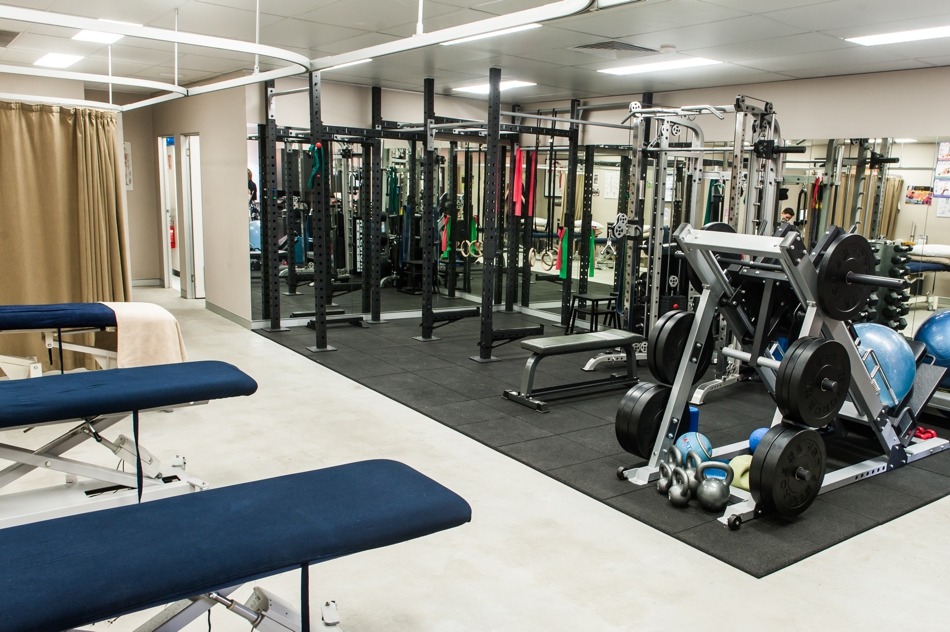 The body's ability to handle load is dependent on a host of factors including strength, movement control, flexibility, running gait and other biomechanical factors. Recent research by Jill Cook and Sean Docking (tendon researchers) highlights the importance of improving tissue capacity, not just in the injured tissue but throughout the kinetic chain, clinicians need to be thoughtful and skilled in normalising capacity across all soft tissues of the kinetic chain after injury to a single tissue.
Under the supervision of a physiotherapist, resistance training poses no harm to your child and could be the x-factor. Pivotal Motion Physiotherapy has a maximum number of 6 teens that are encouraged to complete the class in the Newmarket clinic facilities.
Mondays at 4.15pm for the gents and 5pm for the ladies during school term.  
Strength and Balance Classes
Monday 9am
Wednesday 9.30am
Strength and balance classes are held once a week at Pivotal Motion. Exercise classes involve a range of exercises designed to challenge balance and strength. Run by a physiotherapist whom is there to support and facilitate correct technique, the exercise class ensures a whole body work out.
The classes are specifically tailored to suit the needs of each individual with focus being placed on the areas of importance for the individual.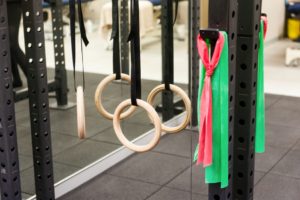 The primary goals of the strength and balance class are:
Improving strength
Falls prevention
Improving fitness
Instilling confidence in function and movement.
These are all to be achieved in a friendly and social class based setting with the classes often having coffee after the class.
School is out Summer Bootcamp 2016/17
The school holidays are fast approaching. Usually school holidays can mean lots of time in front of the TV. Not this year. Here at Pivotal Motion Physiotherapy we are all about no excuses so we are offering a summer boot camp for all our teenage clients. Making the most of the great weather at our disposal and making our adolescent S&C program more available.
The boot camp will follow the same principles as our strength & conditioning classes have all year. Teaching correct technique for all fundamental strength exercises such as the squat, dead lift and push up. But we are taking it outside! We want to give teenagers a good core understanding of the basics of strength & conditioning so that they can apply it anywhere, setting them up for future success.
If this bootcamp provokes some interest we are keen to increase availability.
Location: end of Munna St, Newmarket Brisbane
Times: 8 & 9am Tuesday and Thursday mornings
Cost: one off cost of $125 per teenager
Dates: 13th December – 19th January 2017 (Christmas week and New Years we are having one week break)
Facebook: School's Out Summer Bootcamp