Keeping your body fit, healthy and fully functional goes far beyond standard physio practices, which is why we provide exercise classes…
Adolescent Strength Classes
Mondays at 4.15pm for the gents, and 5pm for the ladies during school term.
Watch for expanded classes and times during school holidays!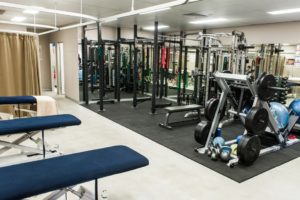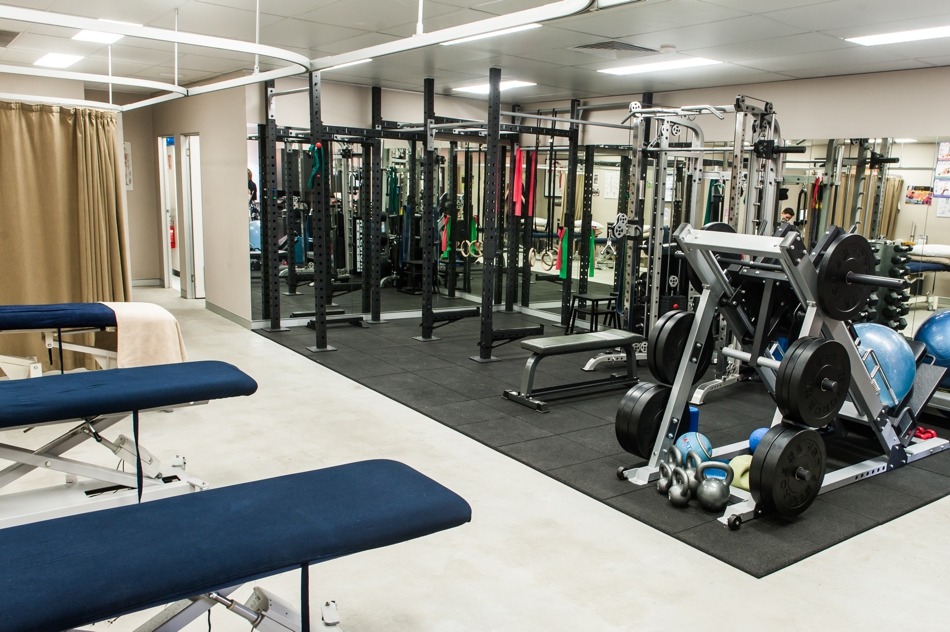 Australia's Physical Activity and Sedentary Behaviour Guidelines have recommended children and adolescents participate in muscle and bone strengthening activities at least 3 days per week. Resistance training can also reduce the risk of a sports-related injury in adolescents (Sports Medicine Australia, 2017). Strength and conditioning programs can provide a lifelong form of enjoyable fitness, confidence in the gym, and many health benefits. For more information on the benefits of resistance training and activity for adolescents, refer to physiotherapy for teenagers.
Our adolescent strength & conditioning classes classes will teach adolescents the basics of strength and conditioning and how to be safe and effective with training. We will teach correct technique for all fundamental strength exercises such as the squat, dead lift, and push up, as well as an introduction to stretching, plyometrics, and proprioception. Pivotal Motion Physiotherapy has a maximum number of 6 teens in each of our exercise classes. Each class will be led by one of Pivotal Motion Physiotherapy's qualified physiotherapists.
Strength and Balance Classes
Monday 9am
Wednesday 9.30am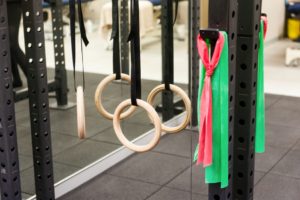 Pivotal Motion hosts 2 strength and balance classes every week. Exercise classes involve a range of exercises designed to challenge balance and strength. Run by a physiotherapist who supports and facilitates correct technique, the exercise class ensures a whole body work out. Classes are tailored to suit the needs of each individual. This is a fun and social class with the classes often having coffee following their workout.
The primary goals of the strength and balance class are:
Improving strength
Falls prevention
Improving fitness
Instilling confidence in function and movement.
2017 School Holiday Adolescent Strength & Conditioning Exercise Classes
Where: Pivotal Motion Physiotherapy
Dates: December 11-22, January 2-26
Times: 8-9am Monday-Friday
Cost: $135 for access to all classes during school holidays
The school holidays are nearly here! This used to mean spending most of the day outside playing games or sports with friends. Nowadays kids have many other entertainment options to fill their time, many of which don't involve physical activity. Kids spend a lot of time on phones, iPads, computers, and TVs, and it is hard to get them interested in other activities.
A 2015 study found only 1/3 of children reached the recommended 60 minutes of physical activity per day (Sports Medicine Australia, 2017). Pivotal Motion adolescent strength and conditioning classes can help avoid this issue. Do you want to get your kids involved in a fun, positive, and active environment? These classes are for you!
Space in each class is limited to 8 adolescents, so if you want to reserve a spot, please contact us today on admin@pivotalmotion.com.au or on (07) 3352 5116.
References
Sports Medicine Australia. (2017). Sport Health, 35(1). Retrieved from http://v3au.zone-secure.net/drive/9201/347841/#page=4.